AIM-HI Accurate Investment & Mortgage Home Inspections, LLC
Home Inspections for Mid-Tennessee
Because the Details Matter When Making an Informed Decision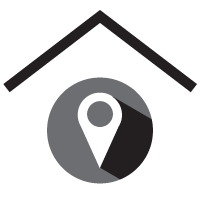 Middle Tennessee Home Inspections
Home inspections provided in Nashville, Mount Juliet, Franklin, Hendersonville, Cookeville, and Lebanon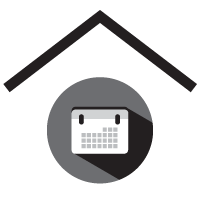 Inspections Available 7 Days A Week
We make life easier by being available for inspections 7 days a week!
Part of Your Home-Buying Team
At AIM-HI, we pride ourselves on doing much more than simply conducting home inspections. We truly want to help you make the right choice, so we're here for you any time you have questions. Follow-up is free, and we also include a free re-inspection for any deficiencies found during the initial inspection. If you don't choose to purchase the first home we inspect, you'll receive a discounted home inspection for every subsequent home you hire us to inspect for you.


AIM-HI Home Inspections Service Menu
You need to know your future home's story, and that's exactly what we're here to do. We love educating buyers, and our inspector always treats each client like a member of the family. Our service menu can meet the needs of mid-Tennessee homes of all types. All inspections come with FREE thermal imaging.
Buyer's Home Inspection
Pre-Listing/Seller's Inspection
New Construction Inspection
New Construction Phase Inspections
11-Month/Builder's Warranty
Home Maintenance Inspection
Re-Inspections (Free of Charge with a Home Buyer's Inspection!)
Radon Testing
Pool & Spa Inspection
Once a Client, Always a Client 
We strive to offer each client peace of mind through our professional, caring approach. We also believe that buyers should be able to set high expectations when they choose a home inspector. That's why there are no limitations placed on the free follow-up consultations mentioned above. You come first, and we're happy to remain part of your home-buying team for as long as needed.
Dear Mr. Wilson,
We just wanted to say "thanks" for the thorough home inspection you completed on our new home. We will gladly refer you in the future. Your knowledge of all the components in the home and explanation of the problem areas was quite impressive. As well, your further suggestions on solving the problem was greatly appreciated too!We wish you much success in your future endeavors!
Sincerely and respectfully submitted,
Pam and Neal Urfer
Mr. Wilson was prompt in his arrival as scheduled. He provided a thorough inspection of my home and delivered his report lightning fast! Very impressed with his professionalism and knowledge. Will definitely use his services in the future!
JD
AIM-HI was the perfect choice. Jerry was punctual, thorough and professional. He strongly urged me to attend and walk with him as he in inspected every square foot of the house, inside and out.  Without his services, I would not have been aware of the potential defects prior to my purchase. This enabled me to counteroffer with the exceptions.  I would highly recommend him to anyone looking to buy a home.
Jeremy
We're Here for You 24/7
Are you trying to balance your work and home-buying schedule? We make life easier by being available for inspections 7 days a week! Additionally, our company policies are geared toward your convenience every step of the way.
Our home inspector has combined years of construction and management experience that allows him to deal with issues of all types, including time constraints. Every inspection is conducted according to Lean Six Sigma principles to provide you with stellar service.   
We're available 7 days per week.
We will meet you for an inspection at any time.
Online payments accepted.
We're fully licensed and insured.
Buyers are always welcome to join us for the inspection.
Reports are provided on-site, per request.
Free re-inspections and follow-up consultations.
Discount offered for multiple inspections during the same home-buying process.
Free thermal imaging during each home inspection.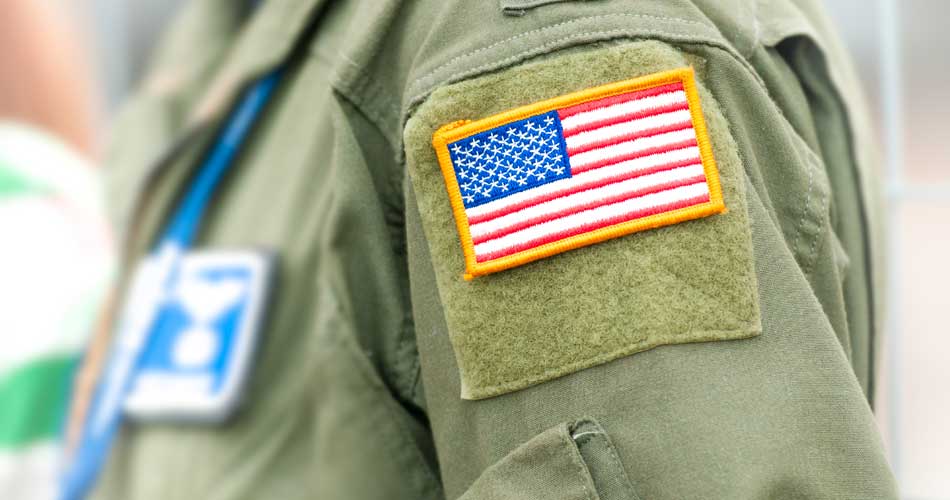 Our Discounts for Heroes Program    
AIM-HI believes in giving back to those who protect and care for us. We also provide free re-inspections for every client, as needed.
Wounded Warriors receive a FREE home inspection.
Active and honorably discharged military/veterans get 15% off their inspection service.
Active law enforcement, firefighters, paramedics, and nursing professionals get 10% off their inspection service.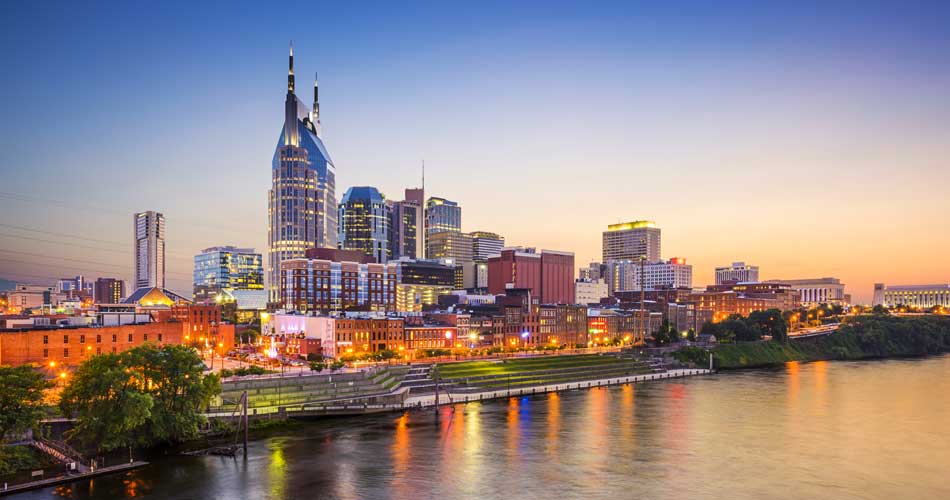 Our Service Area
We're pleased to inspect homes throughout Middle Tennessee. Our service area includes Nashville, Mount Juliet, Franklin, Hendersonville, Cookeville, and Lebanon.
Book Your Inspection Now!