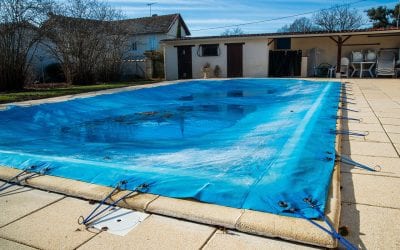 Nov 22, 2019
You've enjoyed your pool all summer long, but weather cools, it's important to winterize your pool to help prepare it for spring. Taking a few steps to properly close down the pool keeps it protected and safe during the winter. Check Your Filters No matter if you have...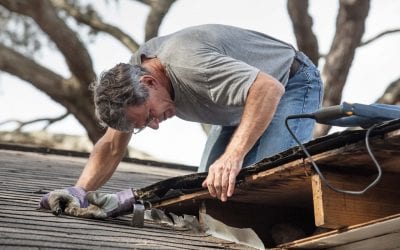 Oct 24, 2019
While homeownership is part of the American dream, it also comes with home maintenance tasks. Your mortgage broker has given you an idea of what your monthly costs will be for your mortgage, taxes, and homeowners insurance, but there are many other home maintenance...
Book Your Inspection Now!