Inspection Services
AIM-HI Service Menu
Mid-Tennessee Home Inspection Services
Our Residential Inspection Services
You deserve home inspection services that are thorough, accurate, and reliable. We pledge to provide exactly that, along with always being available to answer any questions you may have. All follow-up consultations are free! We also offer discounts for multiple inspections during a single home-buying process.
Our inspections start at only $250 and come with FREE thermal imaging and a FREE re-inspection (as needed).

Buyer's Home Inspection
Our home inspector will perform an exhaustive examination of your future home. By the time we're done, you'll be aware of any existing issues, including safety concerns, that should be addressed before you close on the home. You'll also learn about items in the home that are likely to need repairs in the near future. Our inspection includes:
Structural System
Exterior
Roof System
Plumbing System
Electrical System
Heating System
Air Conditioning Systems
Interior
Insulation and Ventilation
Fireplaces and Solid Fuel Burning Appliances
Thermal Inspection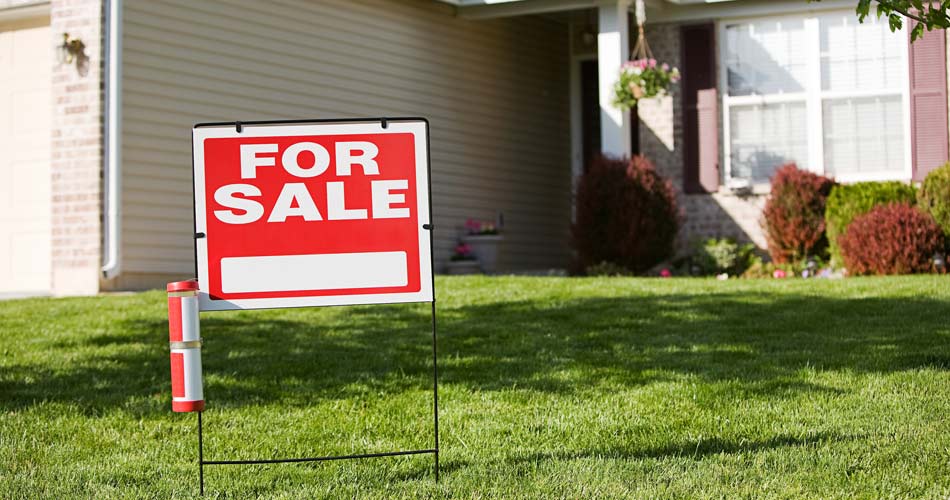 Pre-Listing / Seller's Inspection 
Listing your home without getting it inspected first can lead to lots of issues during the negotiation process. Therefore, we perform a Pre-Listing Inspection service that's virtually identical to the Buyer's Home Inspection. During this inspection, you'll learn which areas of the home should be repaired in order to get the best value for your property. Getting these repairs finished before your house is listed will also make it much more enticing for buyers.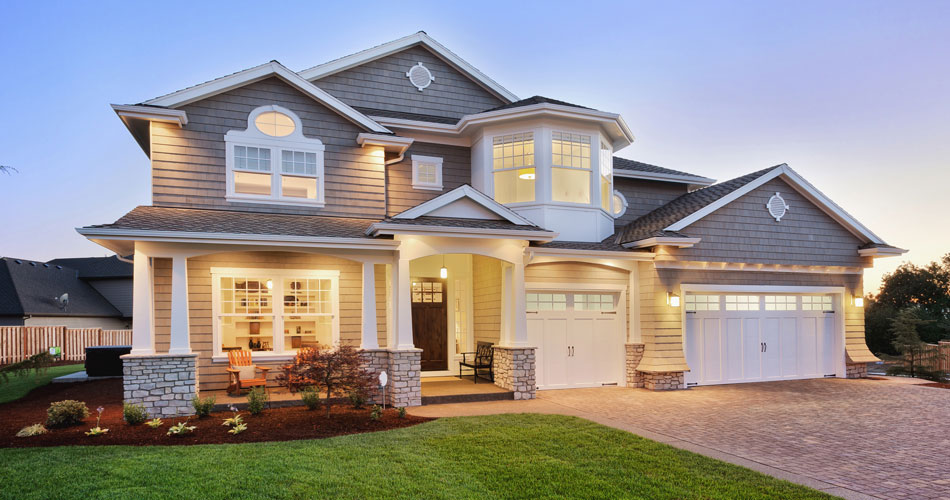 New Construction Inspection
A brand-new home is a dream come true for most buyers. Before you sign off on the finished project, though, be sure to schedule our New Construction Inspection service. Contractors can, and do, make mistakes, but you don't have to live with their errors. Instead, you can protect yourself against many unexpected issues by getting a professional home inspection before your final walkthrough with the builder.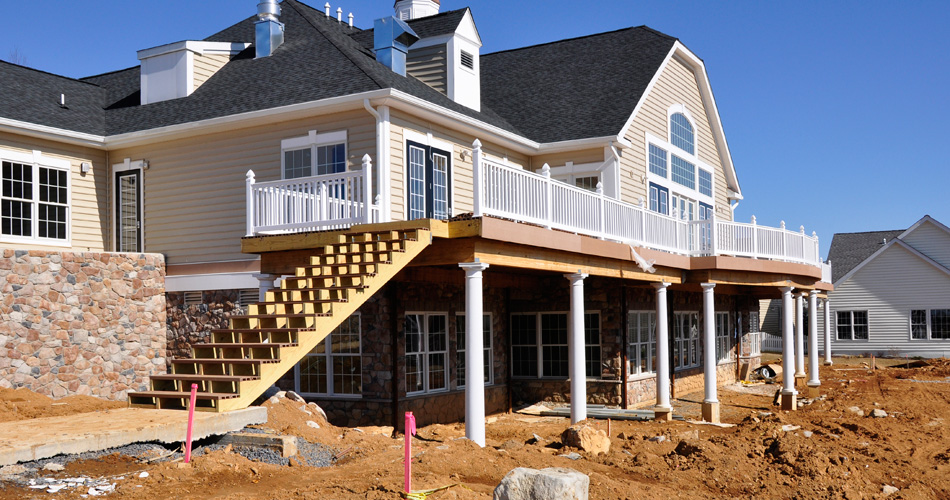 New Construction Phase Inspections
Avoid letting your new home construction get out of hand by booking New Construction Phase Inspections. During this inspection service, we'll visit the property multiple times to check up on the work in progress. Any issues with the job will be reported back to you so that you can take action quickly. Many people use these inspections to help keep their construction project on-time and on-budget.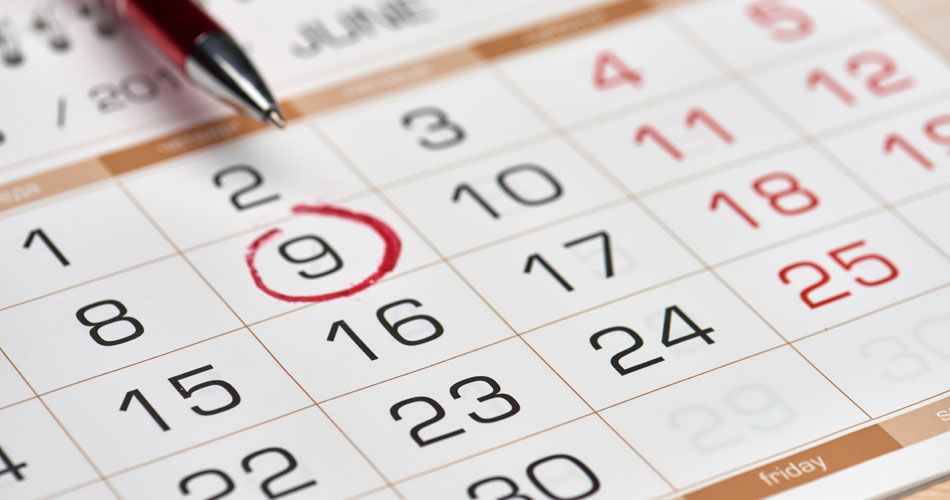 11-Month / Builder's Warranty
It's a fact of life: builders make mistakes and sometimes things break down much faster than expected. On the plus side, newly constructed homes typically come with a Builder's Warranty that's good for the first year. You can find out about existing problems that should be covered by the builder by bringing us in for an inspection a month or two before your warranty ends. Be sure to take action before time runs out!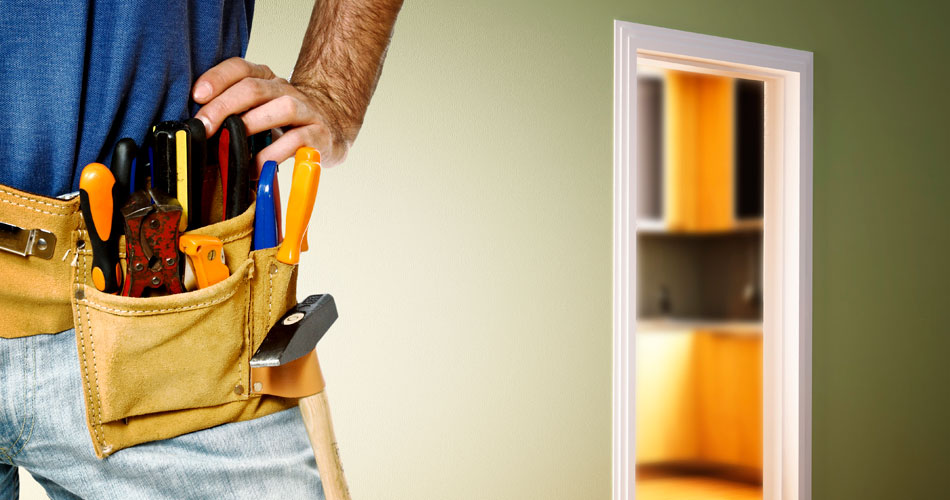 Home Maintenance Inspection
Your home needs regular preventative maintenance, including Home Maintenance Inspections. We review all of the critical components of the home during this inspection service, after which we'll inform you about any existing issues that should be repaired. We'll also give you insight into which parts of the home are likely to need repairs in the near future and the probable life expectancy of your home's systems and components.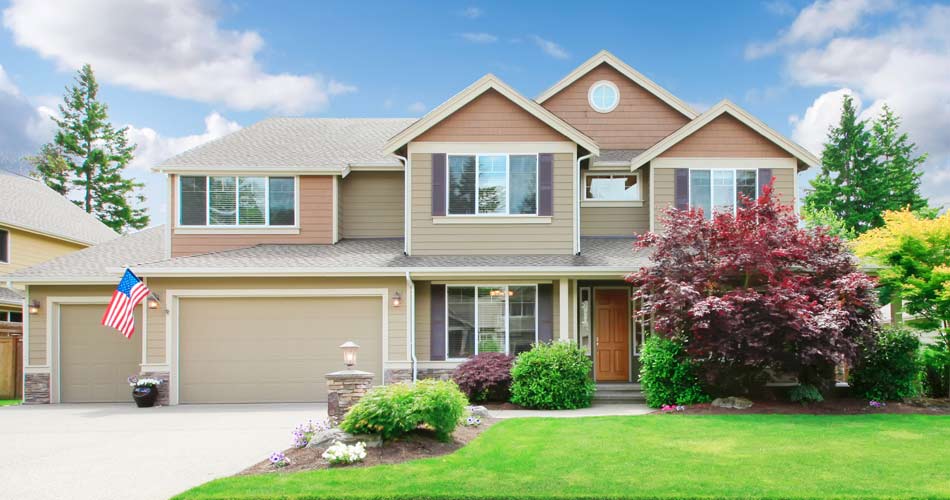 Re-Inspections
Re-Inspections are conducted to verify that previously found issues have been repaired as agreed upon by the buyer and seller. If your initial Buyer's Home Inspection was with us, we'll perform a Re-Inspection free of charge! We're also happy to do Re-Inspections for buyers who want a new set of eyes on their future home. Be sure to utilize this helpful service before you finalize your home purchase.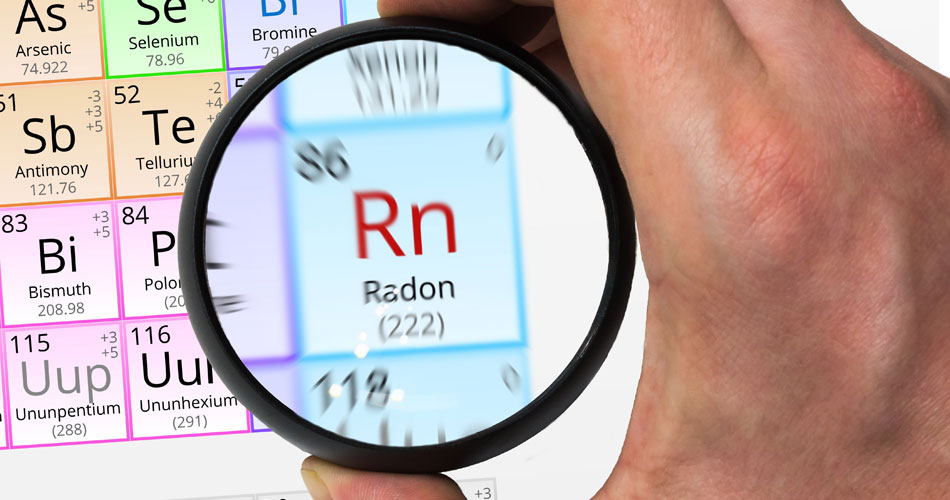 Radon Testing
Radon is an insidious natural substance that can infiltrate a home without leaving a trace. You can't see it, smell it, or taste it, nor will you feel any immediate side effects. Excessive exposure to radon greatly increases your risk of lung cancer and is currently the second major cause of all U.S. lung cancer deaths. Radon is found in homes nationwide, and it's especially common in the Nashville area.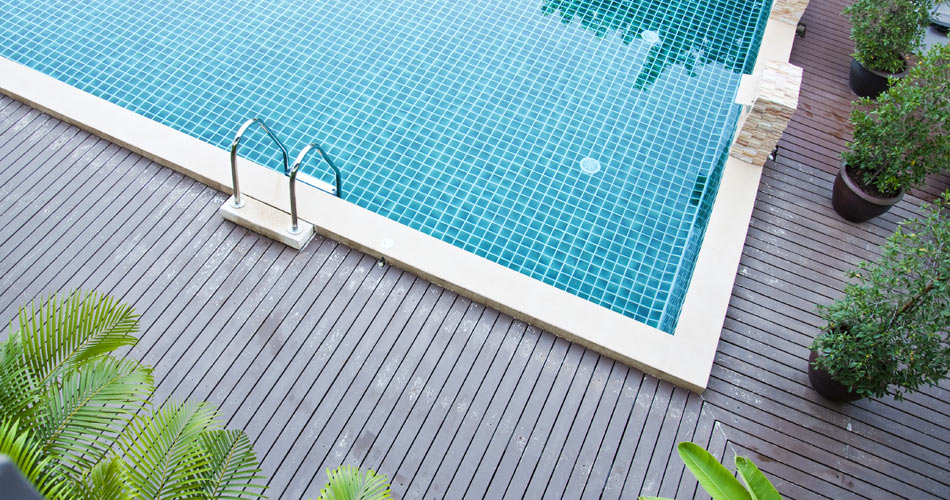 Pool & Spa Inspections 
Getting a pool or spa with your new home is exciting but could also become a huge hassle. Fortunately, our Pool & Spa Inspection service will help you determine if these items are perks or expensive drawbacks. We'll check the deck, pool/spa surface, and related equipment. You'll then receive a report that lets you know if any repairs are needed.
Book Your Inspection Now!