About Your Home Inspector
InterNACHI Certified Professional Inspector (CPI)® Jerry Wilson
Licensed Tennessee Home Inspector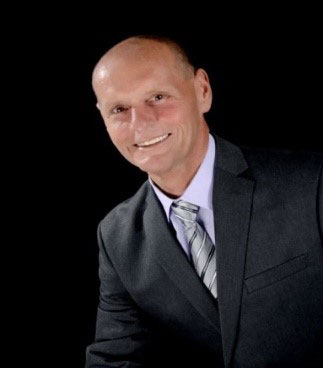 A Trained and Certified Inspector with Construction Experience
AIM-HI's home inspector, Jerry Wilson, working construction out of high school, developed a passion for building and remodeling. Jerry has performed many home renovations over the years as well as new construction, having built every aspect of his current home and workshop in his spare time. Helping friends and family throughout the years with home renovations and taking extensive training in all areas of residential inspections, Jerry is positioned to help others make informed decisions about a home's condition.  Whether buying, selling or just taking care of home maintenance concerns, Jerry wants you to have the details needed to make those decisions. Treating each client as if a member of his own family, you know your best interest is being served when he is on-site serving you.
Home Inspector Qualifications   
Jerry takes his role as AIM-HI's owner, operator, and home inspector very seriously, because he knows how important it is to help you make a wise decision. He's a member of multiple home inspector organizations and has gone through extensive training to ensure that you always receive results you can trust.
Tennessee Home Inspector License #TN 1823
InterNACHI Certified Professional Inspector (CPI) ®
AARST-NRPP Certified
Pool & Spa Certified
Green Energy Certified
Infrared Thermography Certified
ASHI Member
InterNACHI Member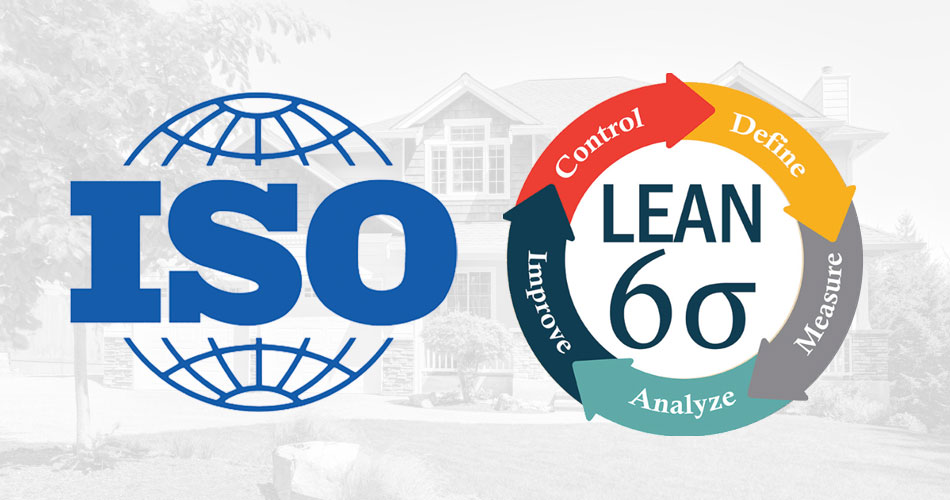 ISO & Lean Six Sigma Principles
Jerry utilized ISO and Lean Six Sigma principles while managing a manufacturing operation. These principles ensure the highest possible quality, and Jerry now incorporates them into every home inspection he performs.
ISO – Using proven standards to provide safe, reliable, high-quality work that increases productivity and minimizes errors.
Lean – This process makes it obvious which factors add value by reducing everything that doesn't add value.
Six Sigma – In a Six Sigma process, a high percentage of all results are expected to be free of defects/mistakes.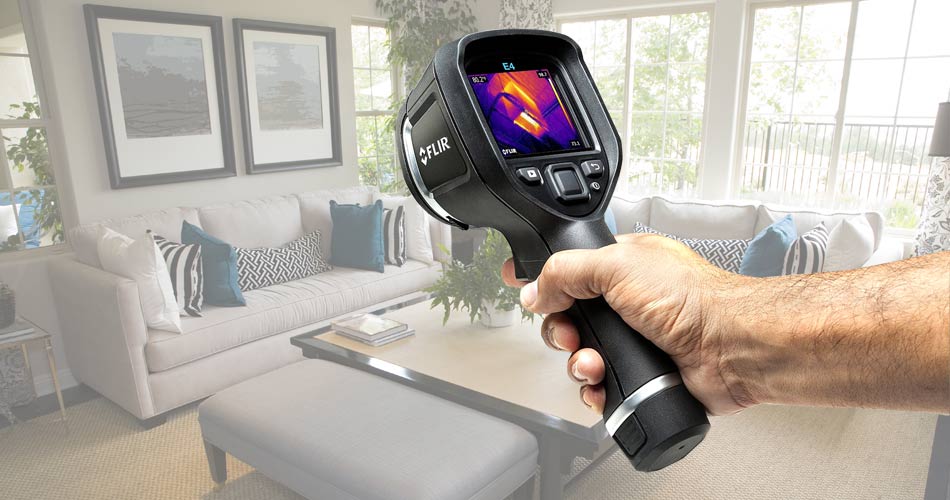 We Use Top-Notch Industry Equipment
As part of our commitment to giving you the most accurate report possible, we utilize several of the industry's most important tools during each inspection. Our home inspection equipment includes:
Thermal Imaging – Identifies areas that may have problems including moisture and energy loss. FREE with every home inspection.
Moisture Meter – Finds areas where moisture and mold accumulate.
Carbon Monoxide Detector – Determines how much carbon monoxide is in your new home.
Gas Leak Detector – Finds small gas leaks from gas-operated equipment such as water heaters.
A Love for Working with His Hands
Jerry loves working with his hands so much that in his spare time he is always looking for ways to improve his home or help family and friends with their projects. Now he wants to bring this passion to his clients to provide the client with the peace of mind they deserve for the most significant investment they will make in their lifetime.
Book Your Inspection Now!